There's always so much going on at the Children's Center! We appreciate any time that parents can volunteer their time to help out.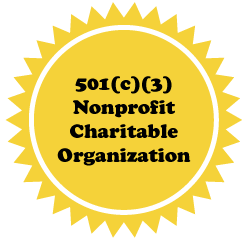 The Children's Center is a 501(c)(3) Not for Profit entity. Every effort is made to keep our costs at a minimum so we can provide the best affordable child care possible. Cash or checks are tax deductible to the extent that the laws allow within that given tax year. Please consider donating to help the needs of our wonderful school! Your tax deductible gift is very much appreciated!
Our IRS identification number is 81-0380273.
Did you know that the Center has an Amazon Smile account? If you shop while on the Center's account you'll be providing funding to the Center without feeling the impact in your bank account. Please take the time to set up the Children's Center as your "Charity."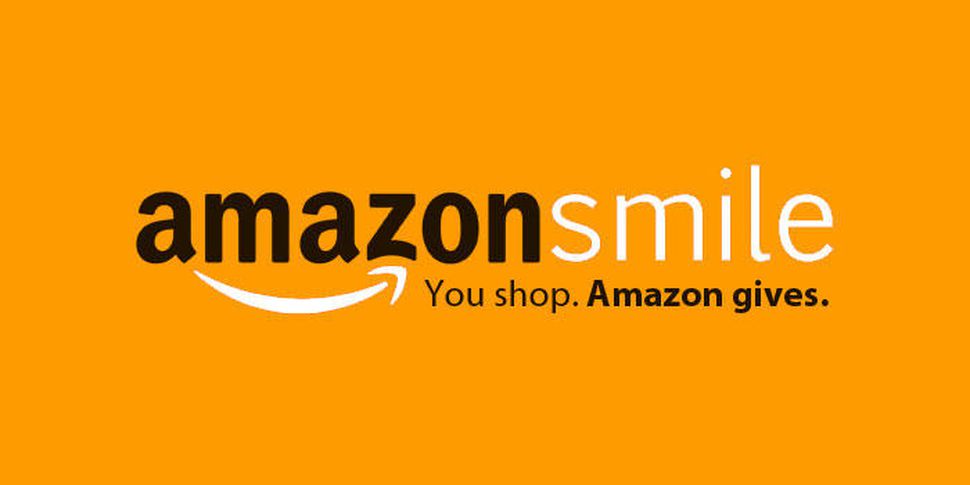 The Children's Center Amazon "Wish List"